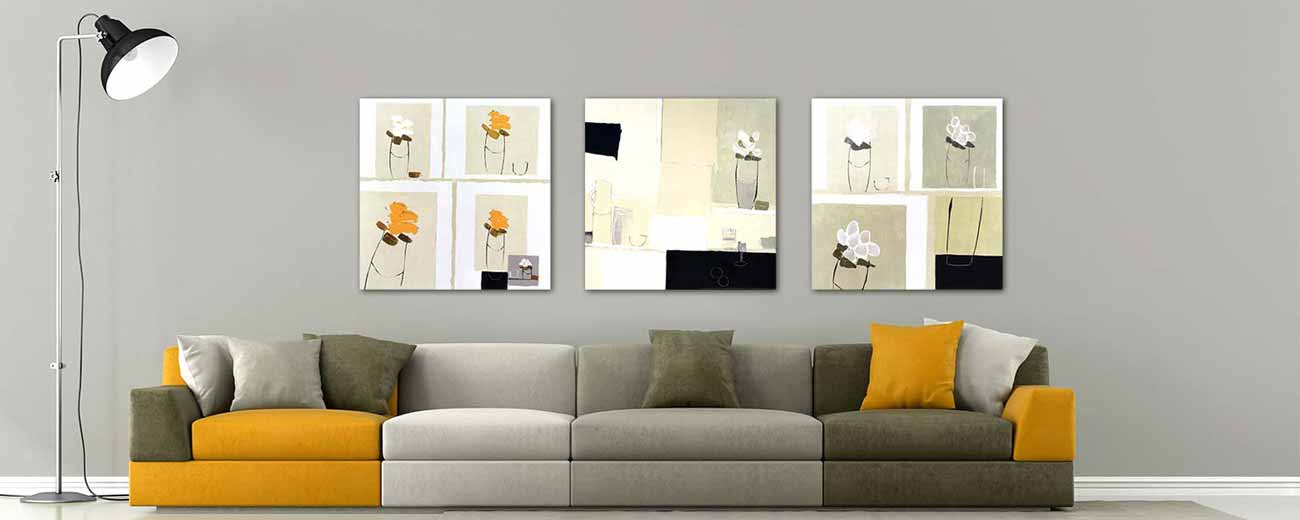 What is a Canvas Print
Canvas print is a reproduction technique applied on diapers and derived surfaces in digital printing machines. Each machine has its own ink and the cloth surfaces to be used are plastered with a chemical that can fix this ink. Printed images are printed to the digital printing machine through suitable programs. Drying time is expected according to the type of materials used after printing. Then, surface protection is applied in such a way that it can provide daylight and time resistance (varnish etc.).
Then, the finished work is made ready to use in rolls or stretched to the frame on request. To create an unframed canvas print, many use the gallery wrapping technique. During this process, the canvas is wrapped around the stretcher bars and secured to the frame.
Canvas is a strong and durable fabric created with hemp. In more modern times, cotton and linen have replaced hemp. Most of the canvas prints that you buy for your home use cotton or polyester. The main difference between the two is the exactness of the color.