Frank Dillon (1823 – 1909)
Orientalist painter Frank Dillon was born in London (1823) and began his career studying under the landscape painter James Holland, a specialist in Venetian scenes, and attending classes at the Royal Academy. He spent most of his life in London, except for frequent travels, including trips to Spain, Norway, Italy, Egypt and Japan.
Dillon's earliest known visit to Egypt was in 1854-5 and he returned there several times: in 1861-62, 1869-70 and in 1873-74. During a later visit, he and some friends took measures to restrict the destruction of Islamic buildings in Cairo, then in a ruinous state. He also opposed the building of the first Aswan dam which would result in the flooding of Philae.
He exhibited a total of two hundred and twenty-one paintings at the Royal Academy and London societies, such as the British Institution, and took part in the 1862 and 1878 Universal Exhibitions. The major part of his oils were views of Egypt, such as The Colossal Pair, Thebes (Alef collection), The Sphinx at Midnight, Nile Boatmen at Evening Prayer and The Nile near the First Cataract.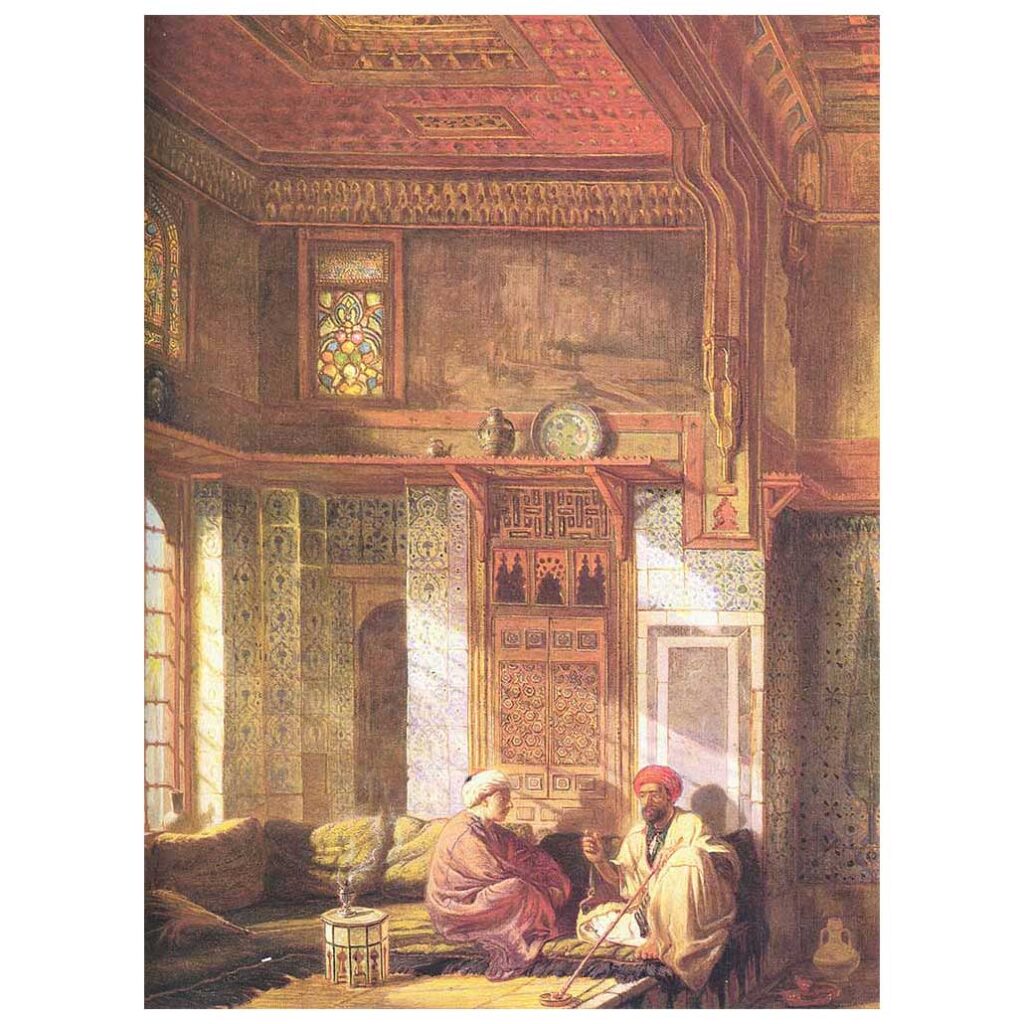 ---